Training Courses and Seminars
To ensure safe and forward-looking work, we offer the following training courses:
Industrial truck (forklift)
Aerial work platforms
Crane operator
Electrically trained person
Elevator officer
Fire protection helpers
Safety officer
All seminar contents offer a practice-oriented orientation and always fit into the context of your application. The focus of all seminars is on the latest rules, regulations and standards for professional implementation and application.
Our training rooms allow seating for up to 20 people. In addition, Attenberger GmbH can use approx. 800 m² of paved area for forklift driver training, lifting platform training or fire protection training. We would be happy to hold training courses at your location if there is a corresponding number of participants.
If you have any questions about our seminars, please do not hesitate to contact us.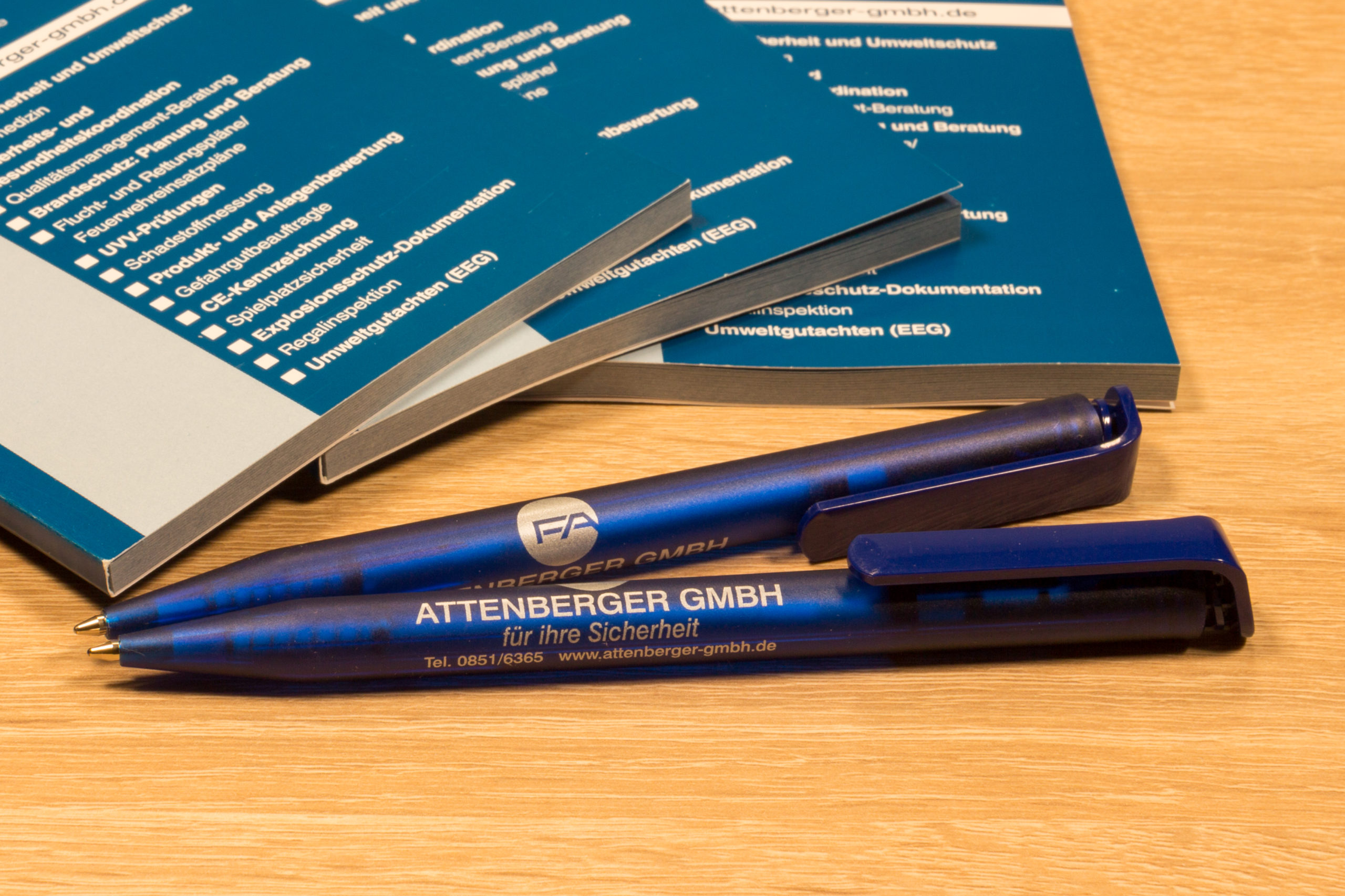 If there is a sufficient number of participants, we are happy to offer training courses at your location, we look forward to your inquiry.