Occupational Safety / Health and Safety
Occupational safety is an essential element in ensuring a safe working environment in the company. Therefore, in 1996 it was stipulated in the Occupational Safety and Health Act (ArbSchG) that every employer in his company has to ensure occupational safety and accident prevention. The best prerequisites for this are safe and healthy workplaces.
However, it is hardly possible for individual companies to maintain an overview and to stay up to date with the current legal regulations. However, the company is required by law to provide safety-related and occupational medical care by a specialist for occupational safety or by a company doctor.
We at Attenberger GmbH have therefore specialized in the field of occupational safety and can already draw on over 20 years of experience. Our occupational safety services include: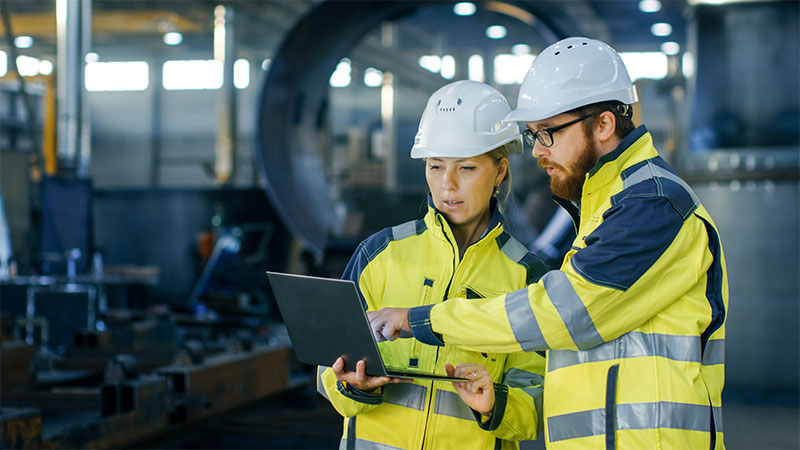 You might also be interested in