Security Consulting / Counseling
Healthy and motivated employees are a valuable asset in the company. Therefore, in 1996 it was stipulated in the Occupational Safety and Health Act (ArbSchG) that every employer in his company has to ensure occupational safety and accident prevention. The best prerequisites for this are safe and healthy workplaces.
Unfortunately, nowadays it is not always possible to guarantee the physical integrity, which is also anchored in our constitution. The occupational safety specialist is an important function holder in occupational health and safety. Occupational safety is an essential element in ensuring a safe working environment in the company.
We at Attenberger GmbH advise and support you in all aspects of occupational safety and the health-friendly design of operational work systems right from the planning stage, our services include: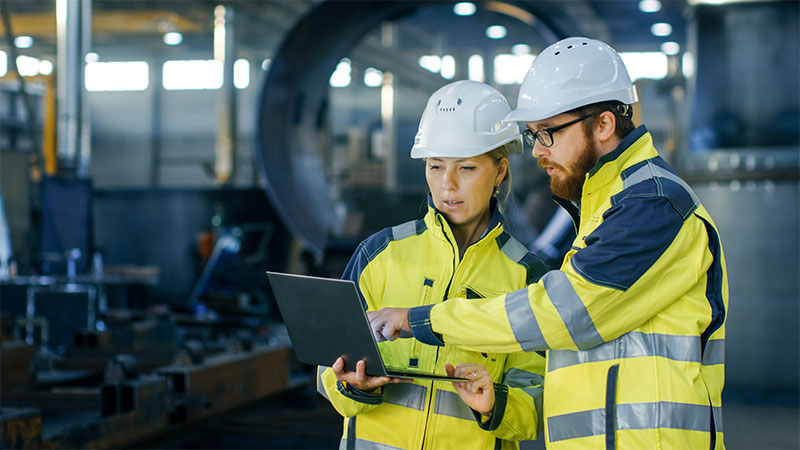 Scope of Services
Provision of the specialist for occupational safety according to §5 ASiG (Occupational Safety Act) or §2 DGUV regulation 2

Business advice and evaluation with regard to occupational safety and health protection

Calculation of the necessary deployment times of specialists and company doctor according to DGUV V2

Support in the development and integration of occupational health and safety management

Advice on determining the number of safety officers, first aiders, fire protection assistants and other necessary functions

Factory inspections, workplace inspections and assessments of workplaces, machines, operating facilities and social facilities
Advice on the introduction of an occupational safety committee, participation in the ASA meetings

Planning and monitoring of occupational safety measures

Implementation and evaluation of orienting measurements, e.g. sound level and lighting measurements

Organization / support with instruction

Implementation of employee training as part of the instruction

Organization of training courses for forklift and crane drivers

Participation in official appointments and contact with the employers' liability insurance association
You might also be interested in