Test Equipment Monitoring
In order for test equipment to function properly, it must be regularly checked in accordance with EN ISO 9001: 2015 and, if necessary, readjusted or calibrated. The monitoring intervals vary depending on the device. The same applies to the operational safety of your technical systems and equipment.
Ensuring and maintaining the operational readiness, accuracy and reliability of your technical systems and tools are indispensable in order to provide the required performance at all times. We therefore test, advise and document your tools as well as testing and measuring devices. We comply with the specifications of all relevant quality standards and the recommendations of the manufacturers.
Our scope of services includes, among other things: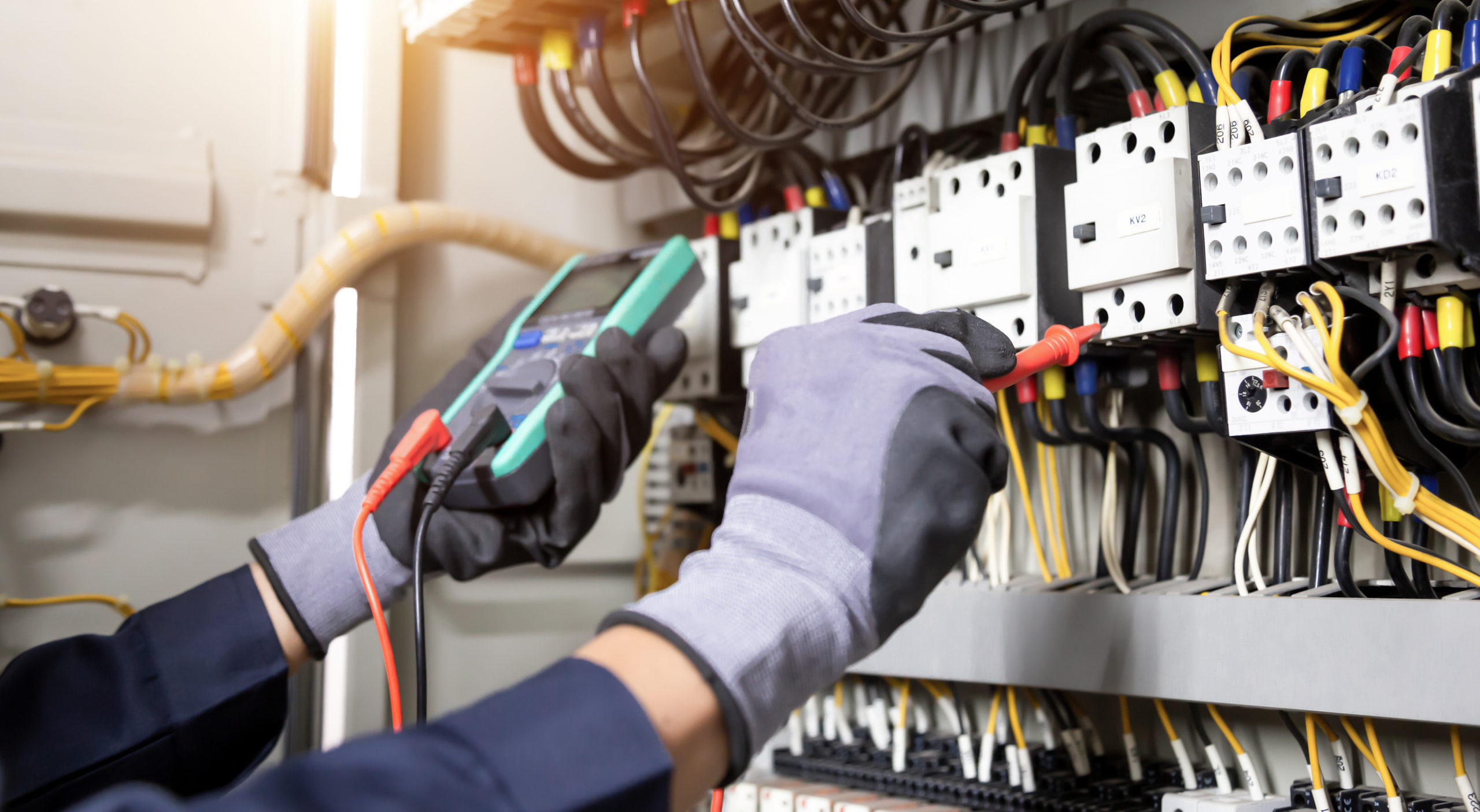 Scope of Services
Consulting:
Advice and support from your test equipment officer

Initial recording, categorization and cataloging of the technical work and operating equipment

Test equipment organization and management

Test equipment labeling

Determination of inspection deadlines
Documentation:
Inspection reports

Test equipment lists

Test equipment master cards

Test reports according to DAkkS specifications
Examination of, among others:
Exhaust extraction systems

Balancing machines

Brake testers according to DAkkS specifications

Torque tools

Dynamometer manometer

Dial indicator / micrometer

Multimeters and other electronic test equipment angle

Torque tools

Length measuring equipment (including calipers, straight rulers)

Dial indicator / micrometer angle
You might also be interested in