Clearance and Evacuation Training
Fires and explosions not only endanger human life, but also cause property damage running into billions every year. According to the Occupational Safety and Health Act (ArbSchG) as well as the Workplace (ArbStättV) and Industrial Safety Ordinance (BetrSichV), the employer is obliged to instruct and train his employees in emergency situations and to familiarize a sufficient number of employees with the use of extinguishing equipment. Regular employee training and fire protection seminars create a solid basis so that every employee knows what to do in the event of a fire.
We will work out an emergency plan with you that includes an individually tailored evacuation and fire-fighting exercise. We also advise you on the procurement of suitable extinguishing agents. All those involved (evacuation manager, executives, evacuation team, staff, etc.) learn the procedures in an emergency situation based on a realistic scenario. We support you specifically with our specialist knowledge and our wealth of experience.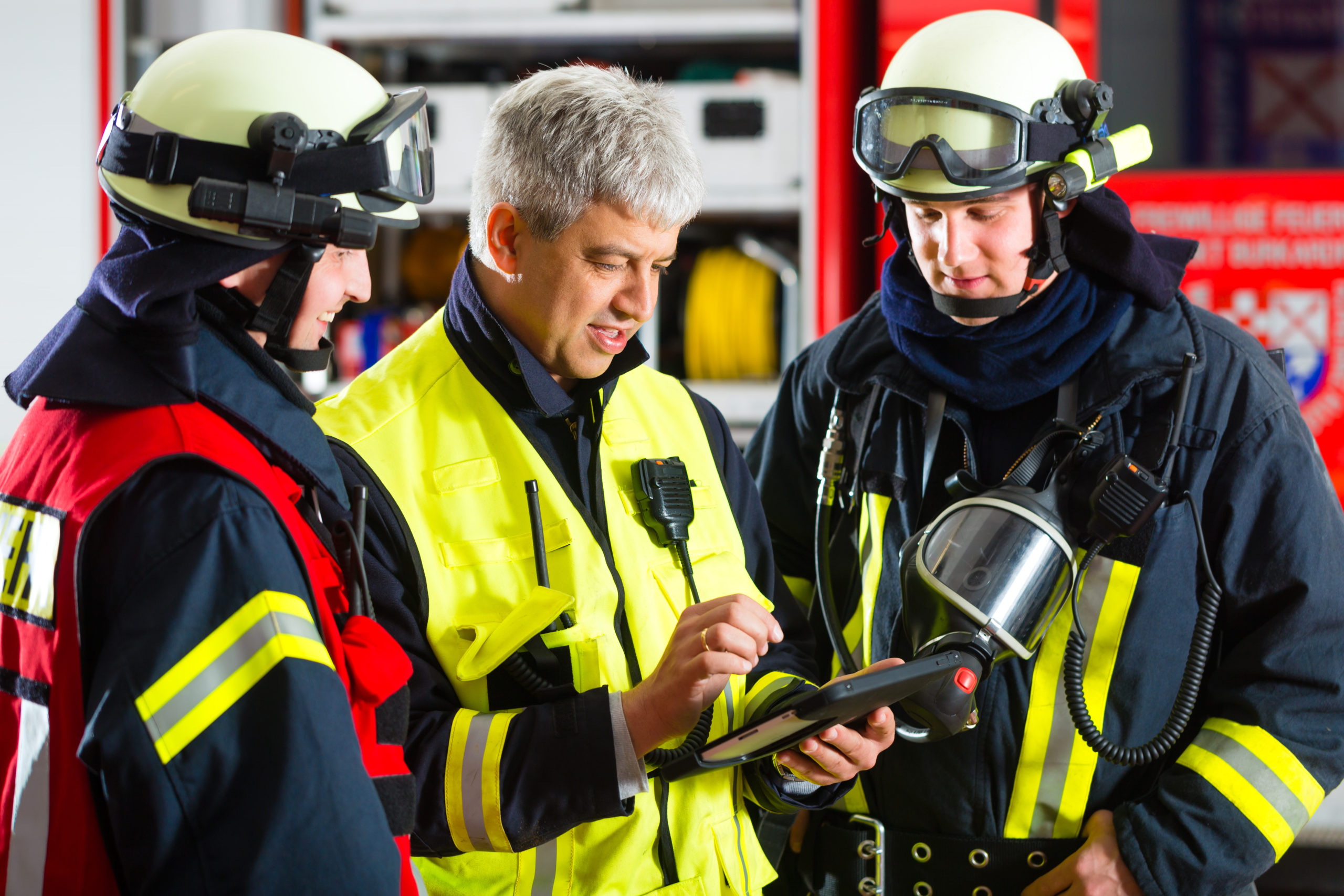 Training
Clearance and evacuation exercises according to §10 ArbSchG

Instruction in the use of fire extinguishers according to the requirements of §§ 10, 12 ArbSchG
Training Content
Creation of an emergency plan

Implementation of evacuation and fire-fighting exercises

Alarm management

Training of behaviors such as the safe and quick use of escape and rescue routes

Theoretical and practical application of what has been learned in emergency situations

Correct use and proper handling of personal equipment
You might also be interested in