Fire Protection Regulations
The fire protection regulations make an effective contribution to fire protection by regulating company fire protection according to uniform requirements through information, task descriptions and behavioral instructions.
Fire protection regulations in accordance with DIN 14096 Fire protection regulations, rules for creating and hanging up, contain general instructions and rules for behavior in the event of accidents or other damage, which are specially tailored to specific objects; they include the following topics:
Fire prevention

Fire fighting

Behavior in case of fire

Conduct in the event of damage
The fire protection regulations can be viewed as operating instructions for the event of danger, which bindingly regulate preventive measures, general rules of conduct and special hazard prevention measures. We support you in drawing up the fire protection regulations and the technically correct implementation of the fire protection requirements, also on site.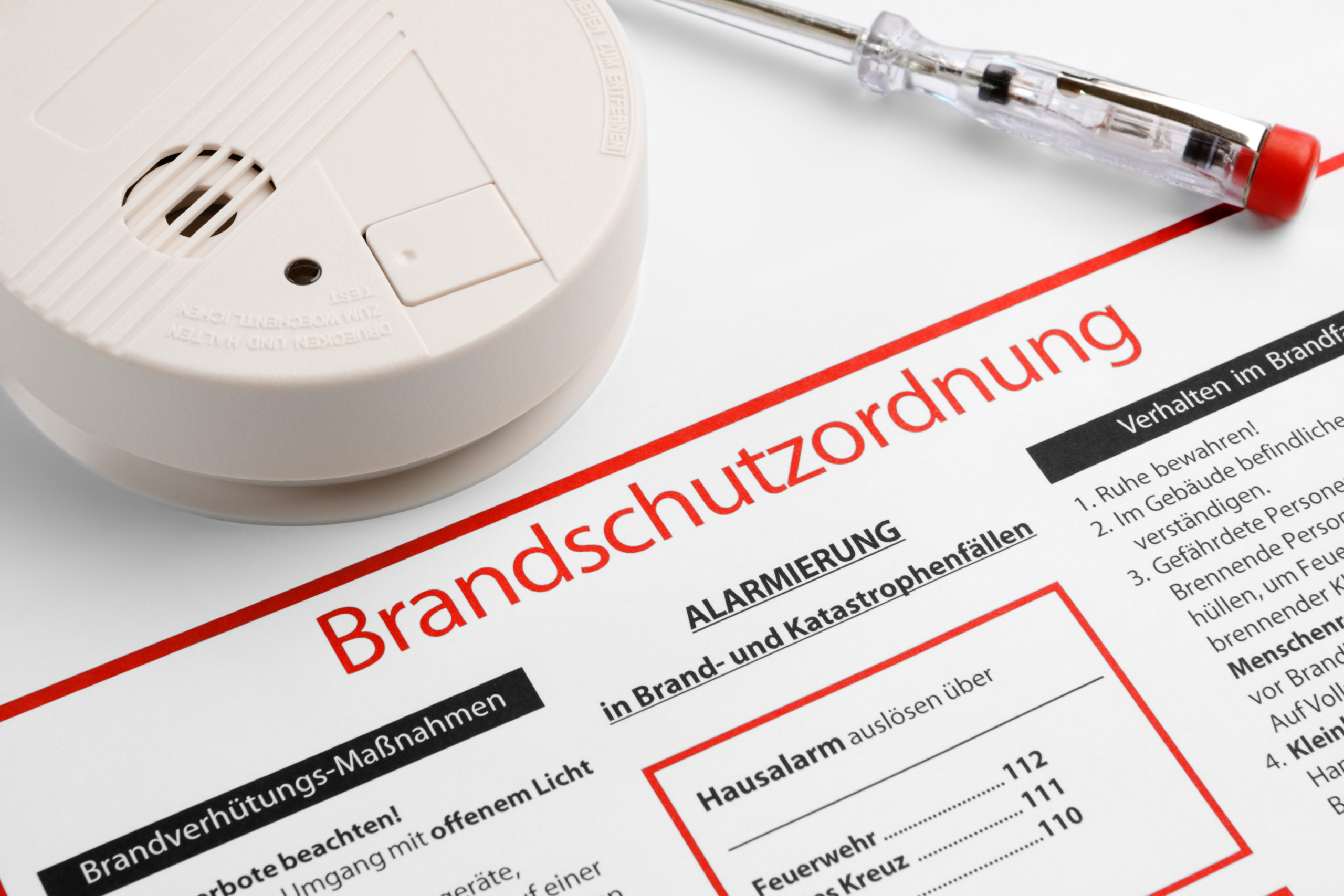 You might also be interested in