Fire Protection Concepts and Certificates
The terms fire protection concept and fire protection proof are often used for the same use, but have different meanings:
Fire protection concept
A fire protection concept, as the name suggests, provides a clear overview of all planned and existing measures of structural and defensive as well as organizational fire protection. The fire protection concept is primarily required for special buildings such as train stations, hospitals, industrial buildings, sports facilities or hotels. in order to control the existing risks and to achieve the relevant or defined protection goals. The creation of a fire protection concept for a building is necessary if the building law requirements are to be deviated from or it is a building of a special type and use.
Fire protection certificate
A fire protection certificate is proof of compliance with the statutory fire protection requirements as well as the consideration of the additional fire protection requirements required in the fire protection concept and is therefore part of the building application to be approved by the building authority. The fire protection certificates are to be attached to the building application by those authorized to build a building.
We work out the fire protection concepts and evidence with you. Furthermore, we advise you on all possible fire protection components and compensation measures to minimize the fire risk. Our specialist planners provide you with targeted support with their specialist knowledge and wealth of experience.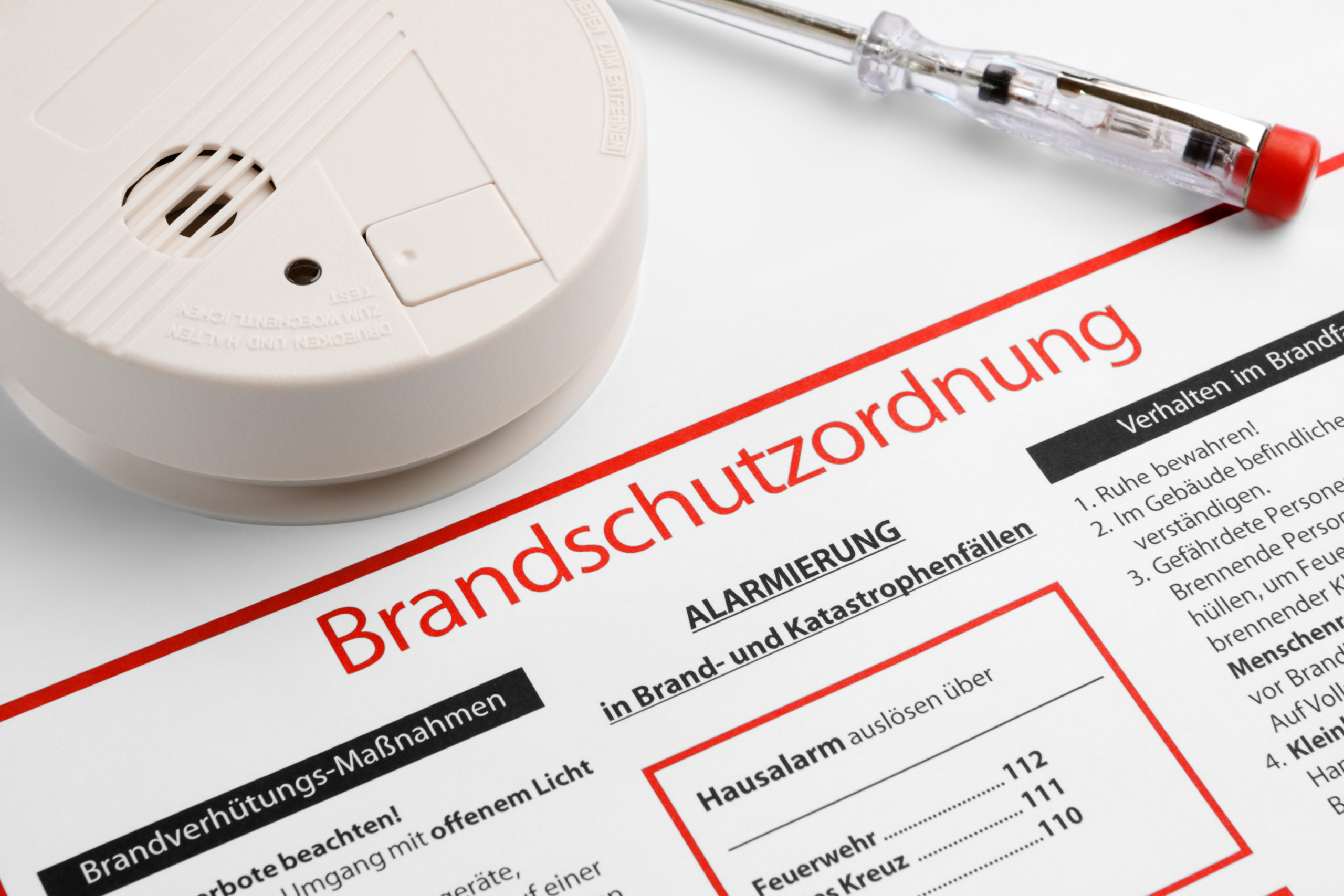 Fire Protection Concept
= for individual building objects for which there are either no building law reference rules or whose fulfillment is not guaranteed
Includes:
Preliminary remark, introduction

Real estate and building analysis

Classification under building law, protection goals, risk assessment

Fire protection measures
Fire Protection Certificate
= Simplified form of the fire protection concept, mainly suitable for new building projects that do not contain any particular deviations from the building law requirements
Includes:
in the site plan, in the construction drawings and in the building description, among other things: Basic requirements for fire protection of building classes 1 - 5.
You might also be interested in